My Approach
Science-based methods, actionable outcomes and empathy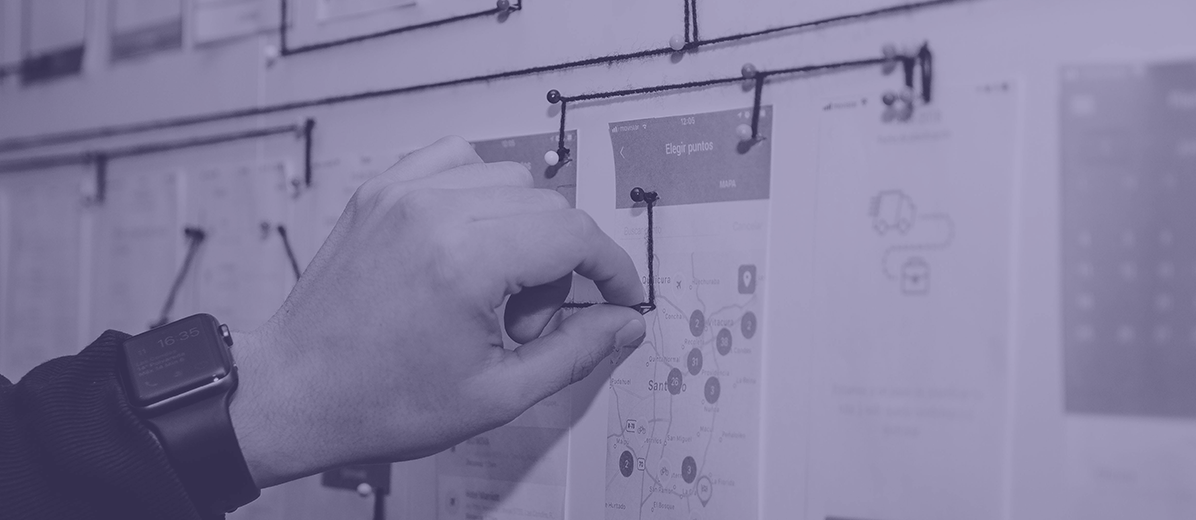 Practical
and Global Business-Oriented
I work with clients on-site or remotely. As a Coach and Trainer whose background is rooted in STEM, my approach is practical, global business-oriented, and tailored to the role, opportunities and challenges of each individual or team. I am non-directive; I don't tell leaders or clients what to do and I don't do it for them, but the questions I ask are not academic or theoretical. They are grounded in hard strategy, execution and results, and designed to help clients meet and surpass the demanding expectations that are hard-wired in senior roles.
Coaching and Training
with an operator's lens
Experienced in global business and using neuroscience-based approaches in Neuroleadership development, with deep expertise in working with clients in VUCA (Volatile, Uncertain, Complex, Ambiguous) environments, I offer a resilient skillset aimed at ensuring that what you learn and how you learn it are equally important. I combine empathy, the courage and rigor to nudge you to new thinking, and a steady hand to advise you on how best to achieve your goals.
I aim to help leaders and clients discover new insights, remove blind spots, and generate actionable and measurable outcomes for the business or organization and yourself. I work with people who seek success in the face of change.
Value Creating
Learning for Life
Life does not get better by chance. It gets better by change.

I manage and adapt to each interface so that the work creates the greatest value at key pivot points in the evolution of a business or organization. This ranges from focusing on an individual leader's career, a team's development, or pivoting the entire organization.
As enterprises transform, I become an integral partner in helping rapidly instill a new leadership acumen in the leaders of today and potential leaders of tomorrow. I love working with people with broad aspirations!
Methods
Science-based methods for learning, innovation, extraordinary analytics, and faster growth.
I impact meaningful change in the world one client at a time through my commitment to science-based methods for learning, extraordinary analytics, faster growth, and advice so that my clients can successfully face important issues in today's global workplace with confidence.
Real learning
means being able to use something you have learned. It means understanding new knowledge, acquiring new skills and applying them consistently. The most effective learning involves using science-based approaches, including empathy.
Extraordinary analytics means distinguishing between when strong efficiency is needed and when strong resilience is required. I am rigorous in measuring and highlighting what matters.
This means measuring advanced learning and development data so that you can determine what you need and want to focus on, to track lead measures and progress. It also means measuring and recognizing the impact of what "can't be measured": imagination, inventiveness, exploration, stamina, bravery, and the ability to find multiple valuable solutions .
This is Learning in the Age of Innovation.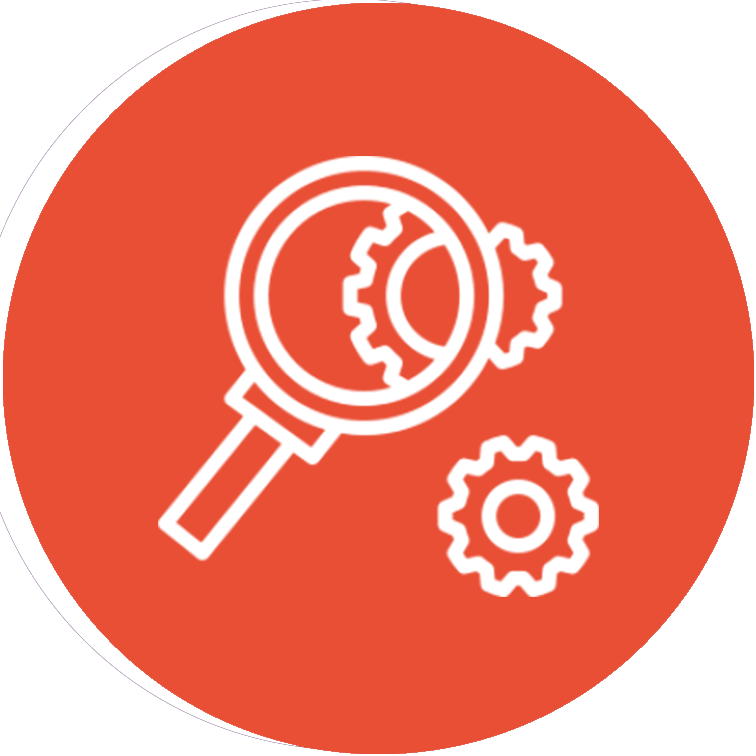 Analyze
Whether I am coaching, training, or consulting, it is important far both you, your team and I to understand what your current needs are and current skill levels are because this is a critical element of the entire learning and growth project.
From Point "A" to Point "B".
As needed, I conduct in-depth PreAssessments and Needs/Wants Analyses.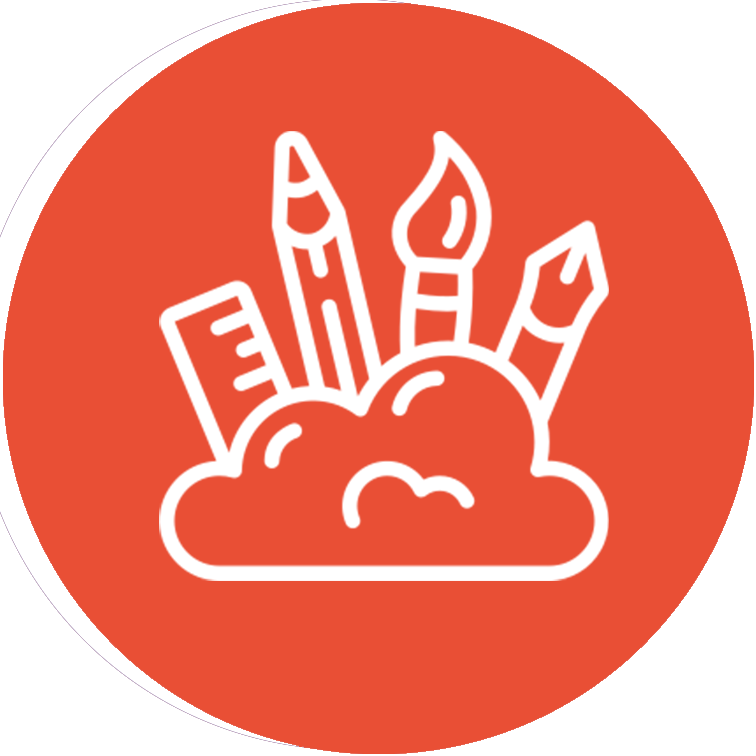 Design
Based on the outcomes of any PreAssessments and Needs/Wants Analyses, I personally design and customize your Learning Program, Coaching, or Consulting program, depending on your specific objectives and goals. Clients who are dedicated to optimizing their opportunities for growth and development like yourself know that you can find the highest value in personalized programs.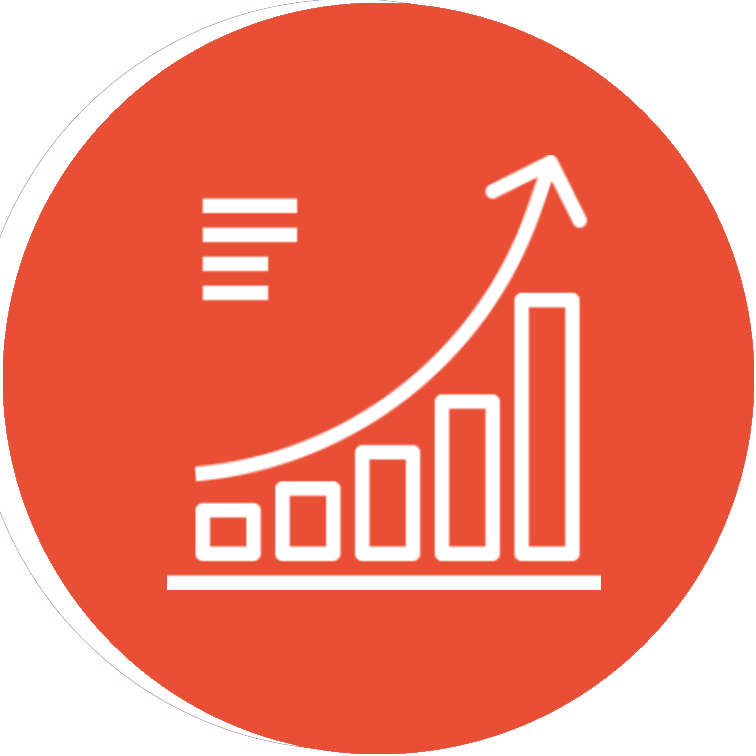 Measure
I have the courage to rigorously measure what matters, quantitatively and qualitatively. Conducting a Post-Assessment and measuring learning is key to understanding how to navigate forward and best utilizing your newly-acquired skills. Identifying specific growth and learning criteria ensures you can truly perceive and understand the progress and impact of coaching, training, and consulting, for each person, for yourself, your team, and your enterprise.
Working together
My role is to facilitate your learning, growth, moving forward.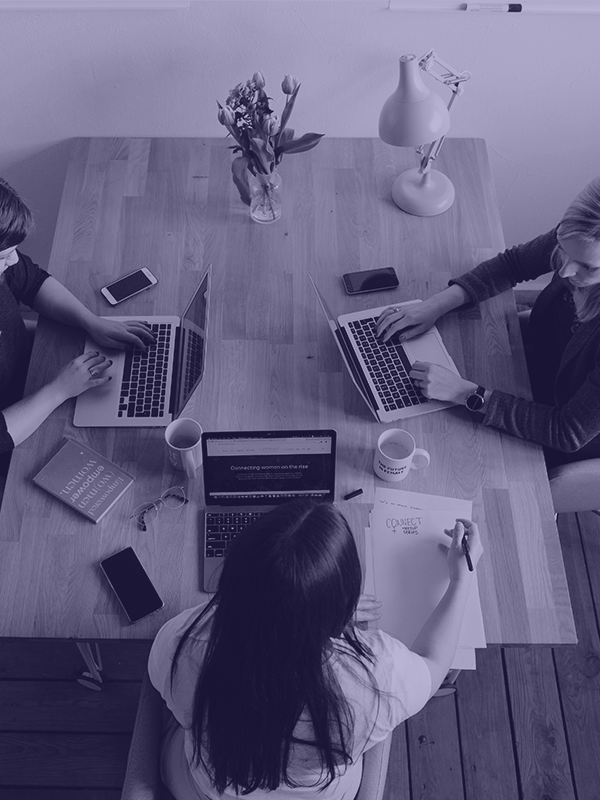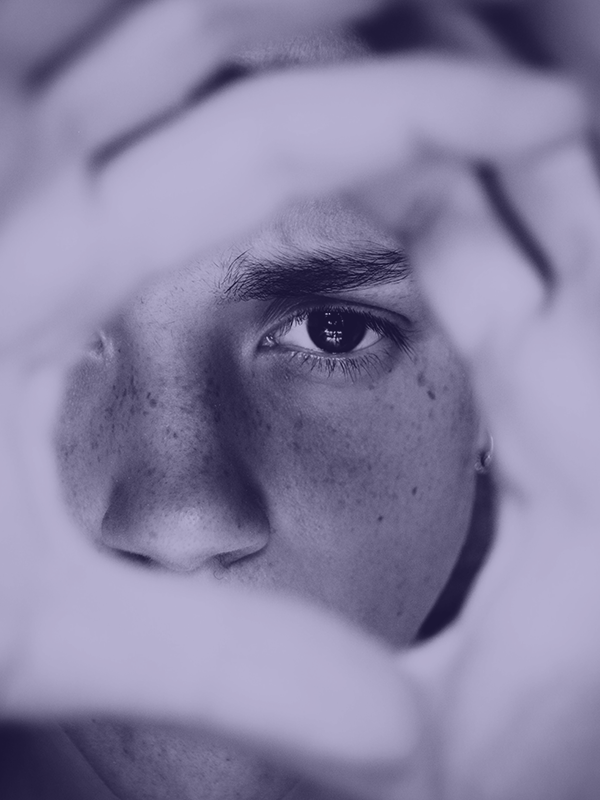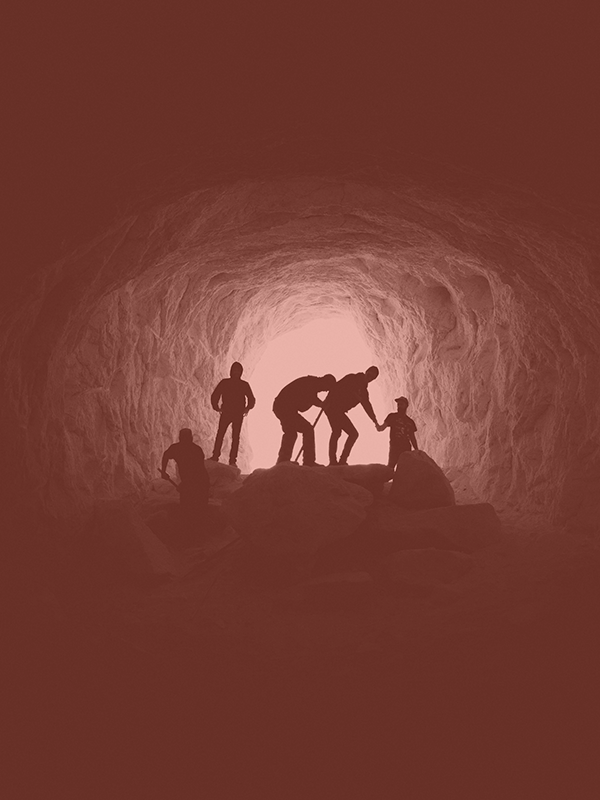 Clients like you benefit from ensuring the overlap between expectations and results is high. Clarity is essential before work begins and throughout each project.
I integrate rigor and resilience into every project to ensure you keep moving forward.
I help aspiring and seasoned leaders thrive in today's international organizational and market landscapes. These landscapes require us both to be flexible in how we work, but uncompromising on the impact of and the impact on each client's journey as well as the organizational journey.