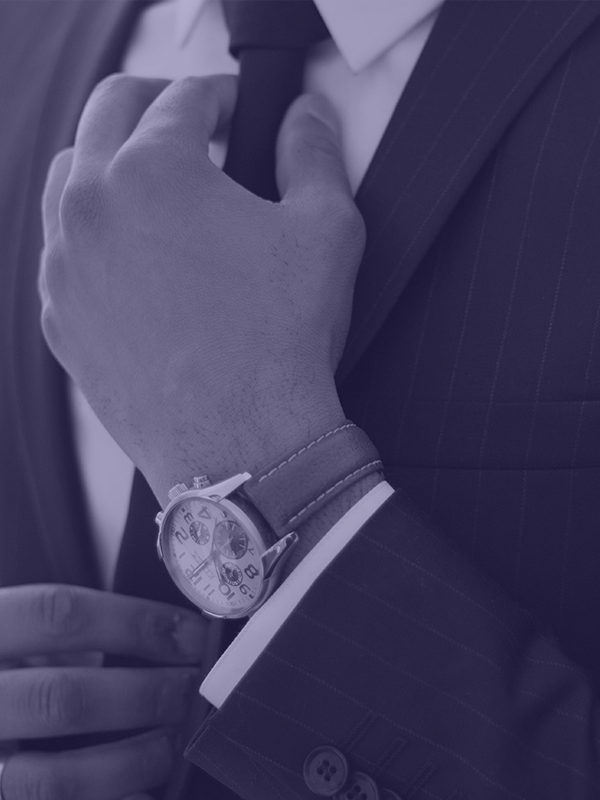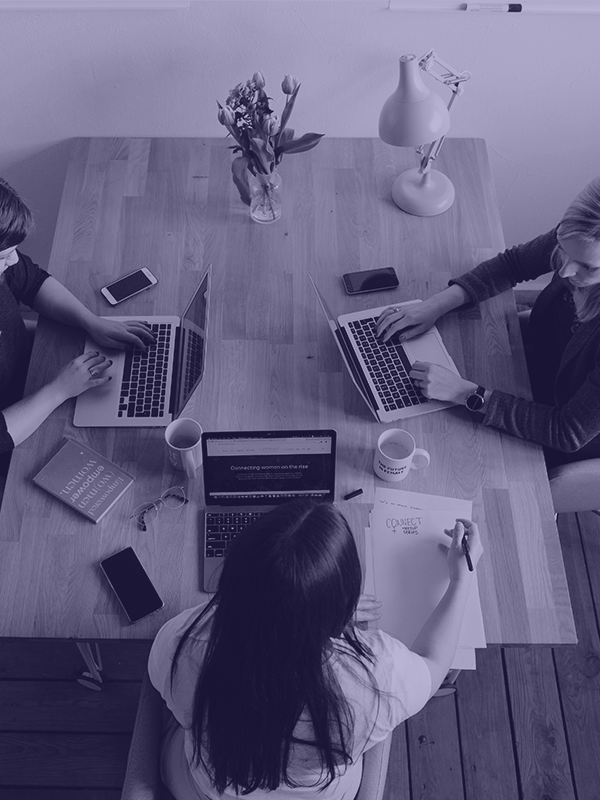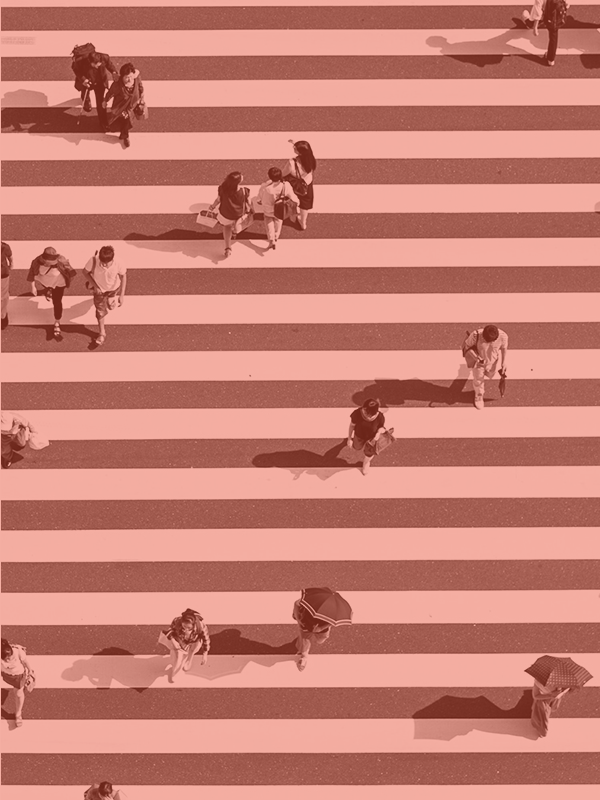 We develop and use the latest neuroscience and brain-friendly learning program design in all training and coaching programs to help people move forward courageously at the speed of business and life. It's TIME to shift to measurable leadership growth.

Accelerating CHANGE for leaders at any level of an organization is about purposefully and intentionally simplifying and amplifying contexts and systems so that people can be their best.
PEOPLE transform their performance when they believe in themselves and their missions in life.
It's time to be bold, brave, and beyond measure.
Why keep learning? Because great thinking and learning changes everything.
About me
Coaching | Training | Consulting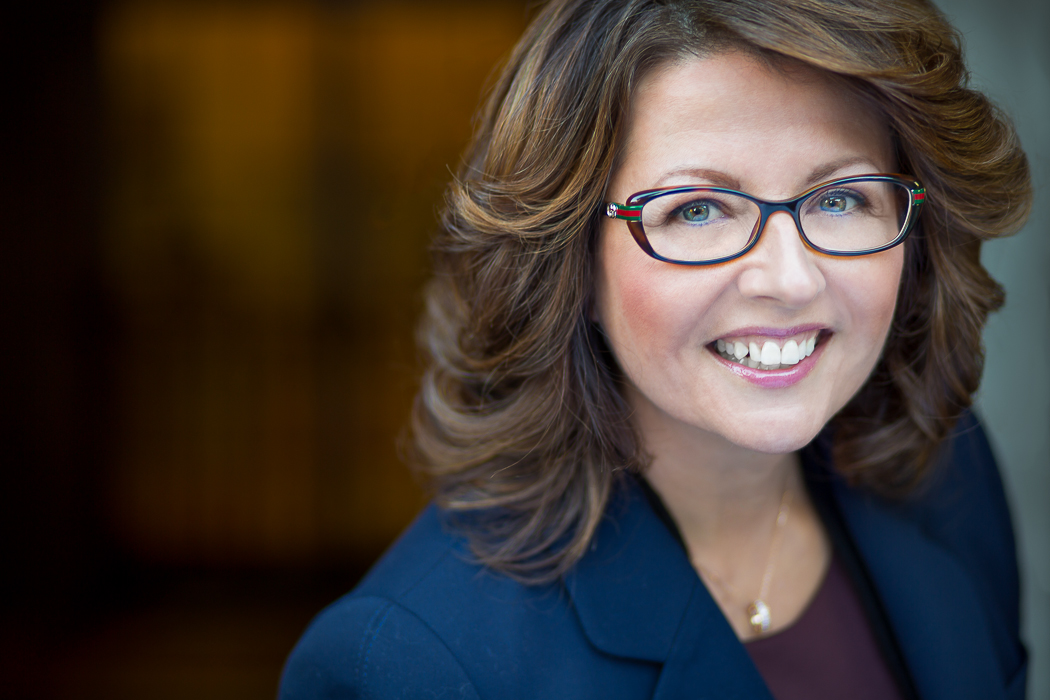 My Purpose
---
My purpose is to help people fast-track their own effectiveness in global corporate careers and entrepreneurial business ventures. I like seeing people move outwards, challenge their thinking, take on new approaches, optimize what they know so they can move forwards! I work globally with corporate clients and entrepreneurs in all sectors, specializing in STEM (Science, Technology, Engineering, Maths) and Finance.
I create powerful experiences to help leaders build and execute the future of their businesses and organizations.
My Experience
---
I am an international STEM business entrepreneur, former global senior corporate executive and clinical neuroscientist who is captivated by the potential of the human brain. Applying a pragmatic approach, I combine my L&D and international business acumen to ensure clients learn, innovate, grow and thrive in challenges.
Clients know me for my commitment to using effective science-based methods and approaches for growth and stretching so they can move outwards and forwards, to sustain their business and career successes around the world.
Topics
Topics and Skills I help people and organizations with
SEA OF LISTENING® - Develop Your Listening Agility

What if you could see great Listening at work? In this active and interactive learning experience, we help you shape listening as visible, perceivable, adaptive, and constructive so you can leverage the power of great agile listening skills to enhance and amplify everything you do and need to be.
Join us, for your SEA OF LISTENING® Learning Experience and develop your listening agility.
VUCA is an acronym for Volatility, Uncertainty, Complexity, Ambiguity which increasingly characterizes our local and global contexts today. We need leaders who have honed their abilities to lead, think, inspire people to take action in VUCA contexts.

Enhance your thinking and doing in VUCA so that you can make great choices and seize opportunities to grow, sustain, and move forwards for yourself, your team, your organization.
Be the leader you need to be in today's VUCA world.
Decision Making in Action
for Leaders and Aspiring Leaders
Decision-making skills are some of the most powerful and sought-after skills at any level and scale, particularly in times of greater uncertainty and complexity. Invest in your own potential and that of your team and organization in order to grow, innovate and sustain progress and success.
Communicating in 3D® - Communicating effectively, up, down, and across organizations


Learn, practice, and apply resilient communication skills with a science-based system. Our synergistic Training and Coaching program ensures you transform how you and your organization communicate so that you can connect and collaborate to achieve your goals and objectives.
Overcome Cognitive Biases
and Limiting Beliefs
Becoming aware of the Limiting Beliefs and Cognitive Biases which impact your daily thinking can change the way you do something differently, at work and at home can help you gain new perspectives for better action.
Persuasion &
Influence: at work and in life
Be ethically Influential and understand simple human behavioural principles and how people's actions and minds are impacted every day. Also, learn to recognize and understand how people are influencing you.
Leadership Minds at Work®


Successful organizations spend their energy and resources on maximizing the organization's social capital – everyone's value. Being a great Leader is about great thinking, learning, and doing. Leaders who participate in the Program learn to use the latest in neuroscience ("brain science") and optimize meta-skills to help them and their teams move forward, at the speed of business and life. In this context, the Leadership Minds at Work® Program is defined as: the activity in which leaders create the conditions in which everyone can do their courageous thinking and doing, especially in uncertain and complex environments and times. Leadership Minds at Work® is offered on-site and remotely, in all blended formats, with synergistic training and coaching, 1:1 and for Teams, wherever people are located.
Personalized Learning Coaching


Learning is the n.1 skill for any career. As Peter F. Drucker said, "We now accept the fact that learning is a lifelong process of keeping abreast of change. And the most pressing task is to teach people how to learn." Do you feel you can improve in how you gain new knowledge and skills? Reach out to find out how we can help you or your team transform your learning for life with effective approaches.
1:1 & Team Digital & Hybrid Body Language


What is your digital body footprint? What presence and environment do you create online and in person? Is that aligned with what you want to achieve? Is it communicating what you think and want to communicate to others?
We can help you build a shelf of lifelong tools to identify your digital and hybrid body language strengths and opportunities and implement intentional changes that will make you a better listener, leader, and doer in every context.
Psychological Safety


Psychological Safety, today's number one asset, particularly in times of crisis and big changes. Psychological safety starts with learning the skills that create it and sustain it and grow it. Be, share, move forward as an individual, a team, and organization.
Strategy-Operations
Alignment
What if everyone in your team and organization knew exactly how their role and responsibilities and actions contribute to achieve your greatest potential? What would that look like for you?
Teaming


Know when to integrate Team-Building and when Teaming skills are needed can make or break your next project
1:1 LIVE Career Coaching


Make each step count in designing and shaping your career. Whether corporate or entrepreneurial, let's work together towards your next adventure!
Mindfulness for Business People
and Business Teams - LIVE SESSIONS
In these live Mindfulness sessions, you will be guided by a Certified Mindfulness practitioner who uses science-based Mindfulness approaches to help you acquire the knowledge and skills of Mindfulness practices so that you can shift perspectives, move forward and outward, to think, be, and lead.
Project Management
for Non-Project Managers
Project Management skills have become the new basic skills for everyone
Project Management Communication: Clarity & Influence
for PMs and Aspiring PMs
Learn to effectively influence, negotiate with, and communicate with your stakeholders because these are the things which will truly "make or break" your project.
Approach & Methods
Science-based methods, actionable outcomes and empathy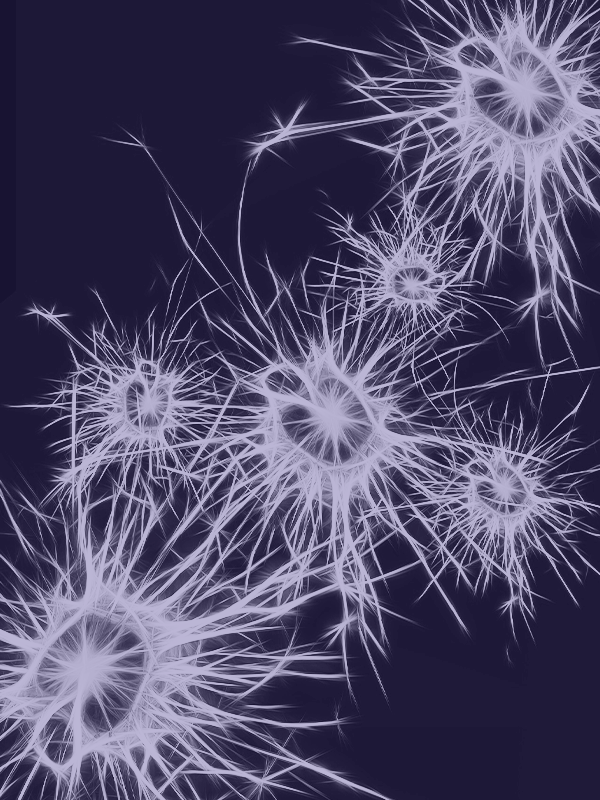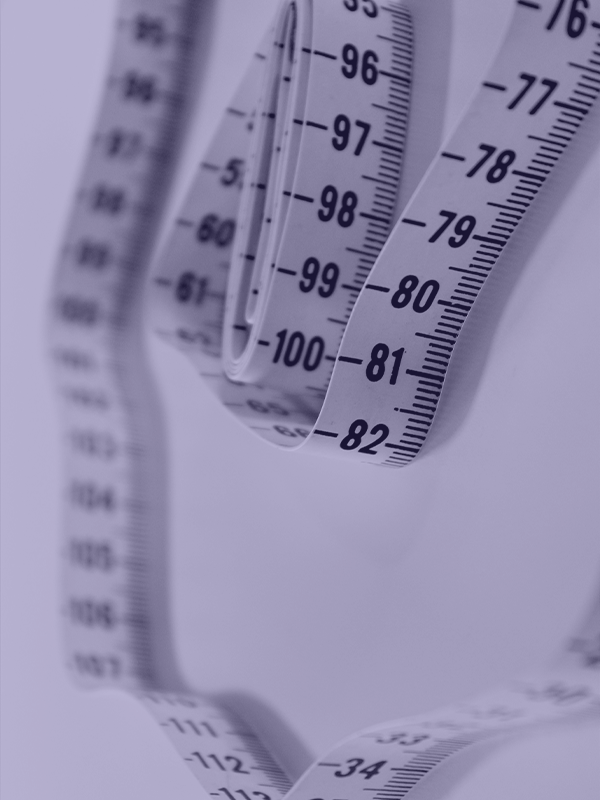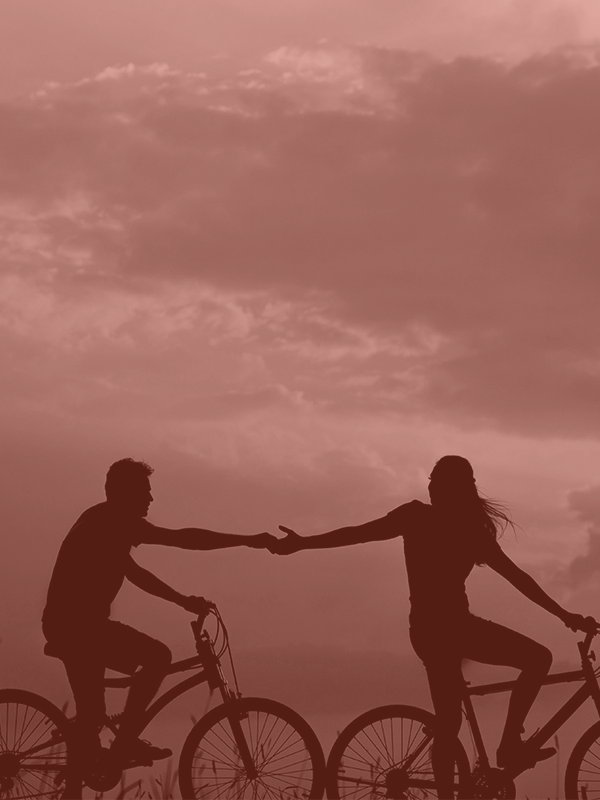 Approach
---
As a research-based consulting and training firm, I know that leading corporations are turning to innovative and effective approaches to thelp them build strategic alignment and execution capabilities. My approach is always practical, global business-oriented, and tailored to the role, opportunities and challenges of each individual or team.
I impact meaningful change in the world one client at a time through my commitment to lasting learning, extraordinary analytics, faster growth, and advice.
Method
---
When I work with a client, I focus on listening and asking key questions to understand, planning a path to respond to specific needs and objectives.
Each session is carefully designed and curated to allow you to receive dedicated focused time to strategize with and gain clarity from coaching and consulting.
People & Organizations
Different sectors, different people, different contexts
I work globally with a variety of global Science, Healthcare, Technology, Engineering, & Math/Finance professionals and organizations. I also work with individual business owners who want to transition to international careers or internationalize and scale up their organization.
Decision-Making - Client Story
---
Decision-Making Training Workshop & Team Coaching
A US Sales & Commercial Leadership Team for the launch of a product was having difficulty aligning their strategy with Marketing and Market Access and Medical Affairs colleagues, on a global scale.
Read more
Improving Communication - Client Story
---
Persuasive Communication Training Workshop & Coaching
An international engineering services Sales & Marketing Division was tasked to grow its international sales by 19% respect to the previous year.
Read more
"I specifically sought out someone with a true multicultural business background (US/European), who could make me listen to different opinions from my (US) team and company and think differently.  I learned to use different perspectives to work with my strengths and against my biases.  This has made all the difference to me in a globally competitive world."
---
SVP, Global Contract Research Organization,
Life Sciences
Extraordinary value, in a complete and fully-customized package.  I was able to begin work on my own real-world issues, using practical approaches and simple tools provided.  This has enabled me to hit the ground running on my projects.  We are looking forward to planning our next Workshops, at a European scale.
---
VP Sales
Chemical Industry
To have the help and support of an independent Coach and Trainer who has 'been there and done that' is critical and in that respect, Isabella Fugaccia was the perfect partner for me and my team
---
COO
Global Life Sciences Company
It all began during your customized Trust and Influence training workshop.  We are building and restoring Trust internally and externally for the first time in the firm.  I am confident this will contribute in a fundamental way to growing our company as we want it to be: successful and global.  A deepfelt thank you from us all.
---
CEO
Automotive Sector
Let's start a conversation!
If you are seeking to move forward and outward, for yourself, your team, your organization ...
...so you can:
make a meaningful impact,
be remarkable,
make small and great things possible now and in the future,
be, beyond measure.